Bishop Joseph Butler

Who was he?
Wikipedia:
Joseph Butler (18 May 1692 O.S. – 16 June 1752) was an English bishop, theologian, apologist, and philosopher. He is known, among other things, for his critique of Thomas Hobbes's egoism and John Locke's theory of personal identity. During his life and after his death, Butler influenced many philosophers, including David Hume, Thomas Reid, and Adam Smith.
Why was he in Bath?
Butler's career in the Church of England saw him progress from the rector of a parish in County Durham to become Bishop of Bristol and finally Bishop of Durham. In failing health, he came to Bath to 'take the waters' but after only a brief residence he died in 1752 at Rosewell House in Kingsmead Square.
Location of plaque at Rosewell House, Kingsmead Square: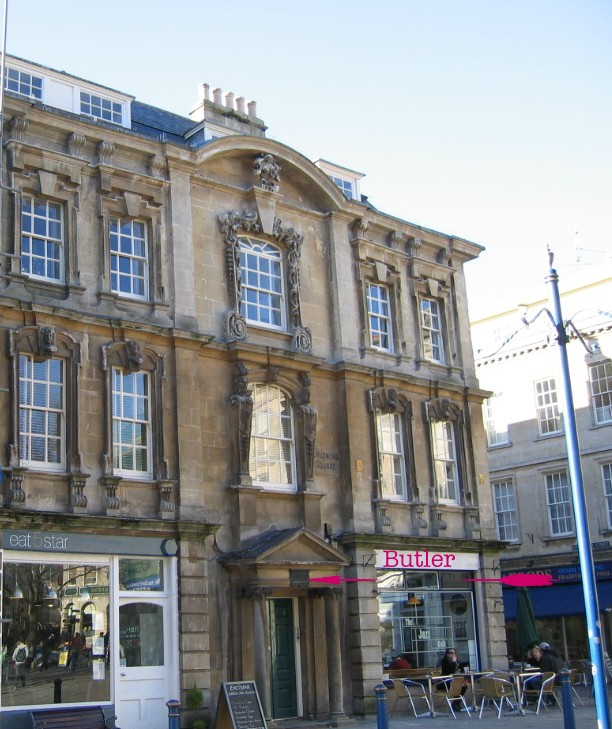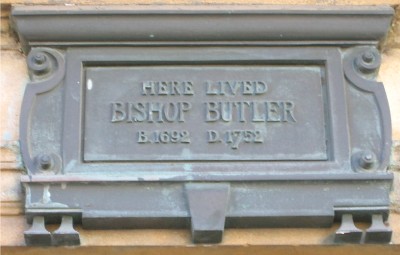 The text reads
"Here lived Bishop Butler b. 1692 d. 1752"

Location map of Rosewell House, Kingsmead Square: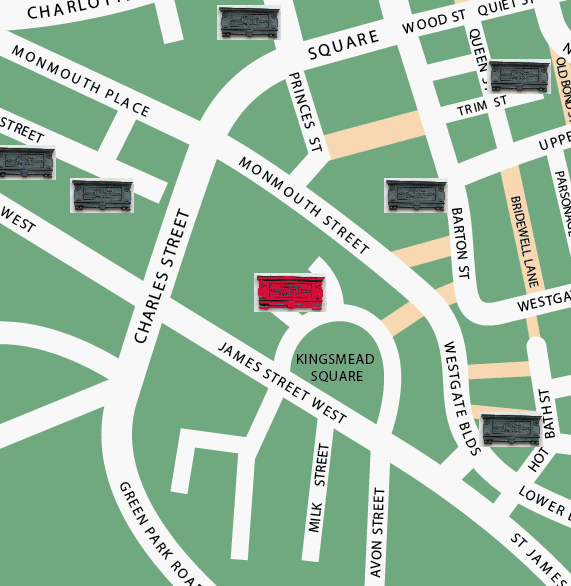 ---
(c) 2012 Bath-Heritage.co.uk | Contact us|