Welcome to Bath-Heritage.co.uk, the website for Bath's Heritage Plaques.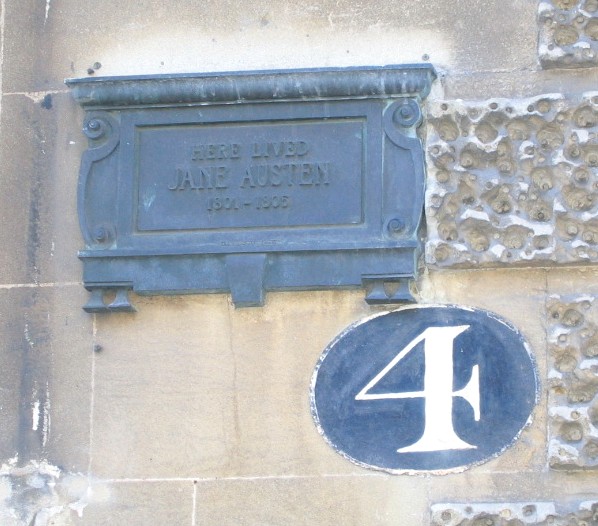 Follow this link to find out more about the site: About

The list of contents is here: Contents

All locations on this website are publicly accessible unless indicated.
All information is provided in good faith but is not guaranteed to be correct at the time of access.

For information on commemorative plaques elsewhere in the UK and worldwide please visit the Open Plaques service.

If you are looking for the City of Bath World Heritage Site website administered by Bath and North-East Somerset Council please follow this link.

This website is privately created and maintained. It has no official endorsement.

All photographic images on this site are original (c) and were taken in the period January 2010 to November 2021.
---
(c) 2021 Bath-Heritage.co.uk | Contact us