Philip Dormer Stanhope, Earl of Chesterfield

Who was he?
Wikipedia:
Philip Dormer Stanhope, 4th Earl of Chesterfield PC KG (22 September 1694 – 24 March 1773) was a British statesman and man of letters. A Whig, Lord Stanhope, as he was known until his father's death in 1726, was born in London. After being educated at Trinity Hall, Cambridge, he went on the Grand Tour of the continent. The death of Anne and the accession of George I opened up a career for him and brought him back to England. His relative James Stanhope, the king's favourite minister, procured for him the place of gentleman of the bedchamber to the Prince of Wales.
Why was he in Bath?
He visited Bath regularly over a thirty-year period, mainly for his health but also to enjoy the social side of the city. He stayed at 3A and 4 Pierrepont Street.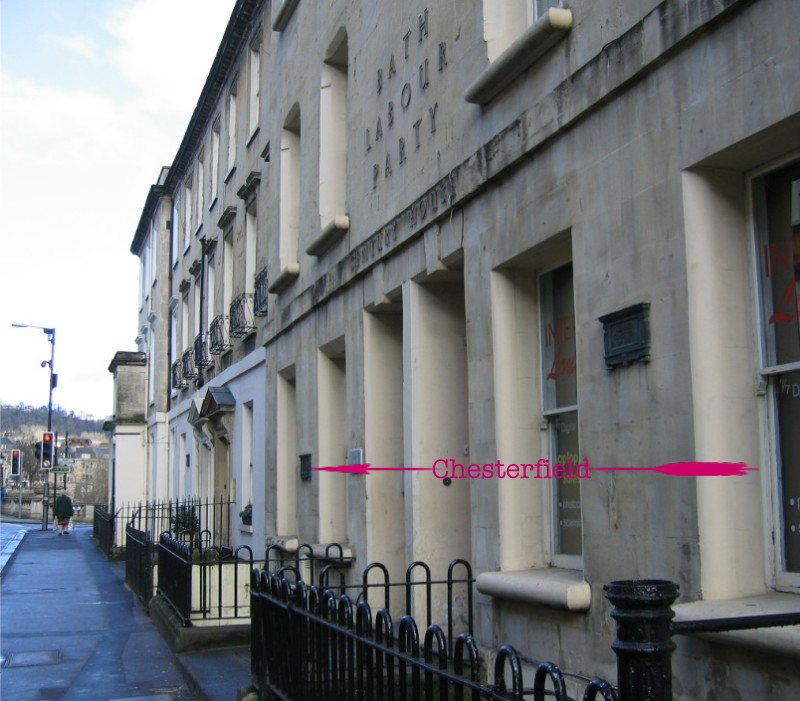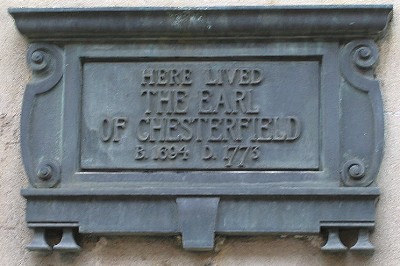 The text reads
"Here lived the Earl of Chesterfield b. 1694 d. 1773"
Location map of 3, Pierrepont Street: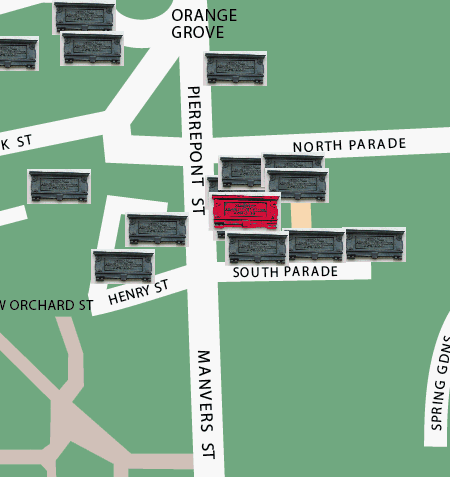 ---
(c) 2011 Bath-Heritage.co.uk | Contact us|