Henry Fielding
Who was he?
Wikipedia:
Henry Fielding (Sharpham, 22 April 1707 – near Lisbon, 8 October 1754) was an English novelist and dramatist known for his rich earthy humour and satirical prowess, and as the author of the novel
Tom Jones
. Aside from his literary achievements, he has a significant place in the history of law-enforcement, having founded (with his half-brother John) what some have called London's first police force, the Bow Street Runners, using his authority as a magistrate.
Why was he in Bath?
In 1748 he is thought to have written part of
Tom Jones
whilst staying in a cottage in Twerton, Bath. He also stayed with his sister
Sarah
at Widcombe Lodge. He was a frequent guest of
Ralph Allen
, who lived in nearby Prior Park, and used him as a model for the character
Squire Allworthy
in the novel. After Fielding's death, Allen provided for the education and support of his children.
The cottage in Twerton was demolished many years ago so the joint memorial plaque is to be found on Widcombe Lodge: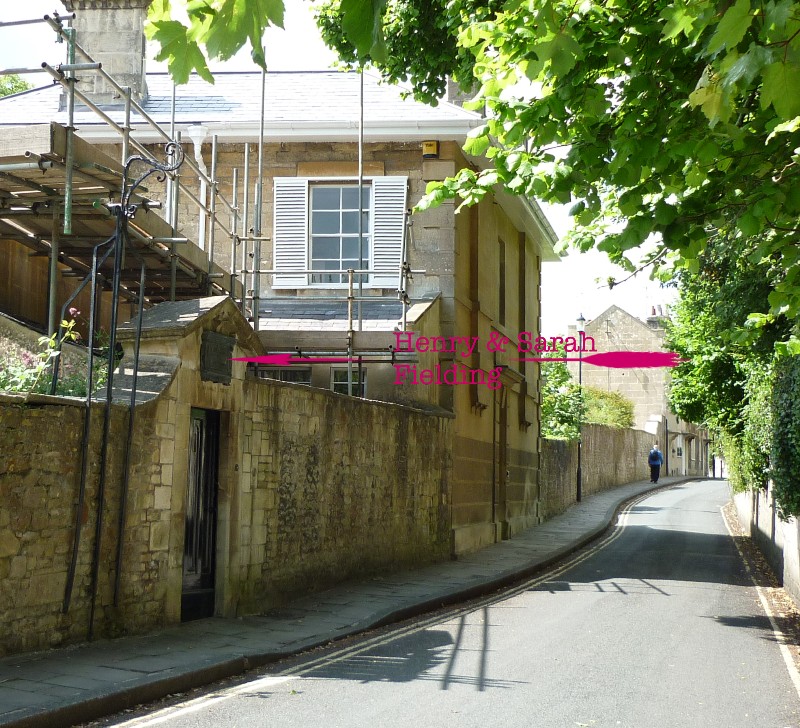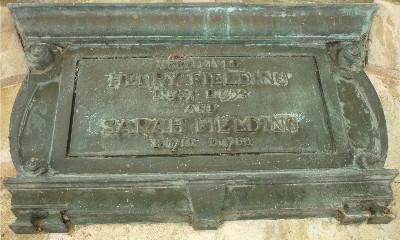 The text reads
"Here lived Henry Fielding B. 1707 D. 1754 and Sarah Fielding B. 1710 D. 1768"

Location map of Widcombe Lodge (off map to South):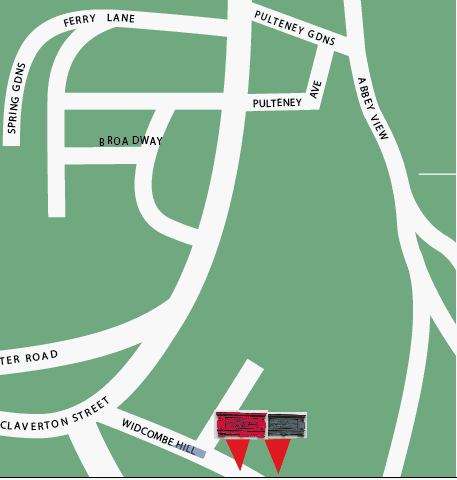 ---
(c) 2011 Bath-Heritage.co.uk | Contact us|