Frederic, Lord Leighton

Who was he?
Wikipedia:
Frederic Leighton, 1st Baron Leighton, Bt, Kt, PRA (3 December 1830–25 January 1896) was an English painter and sculptor. His works depicted historical, biblical and classical subject matter. Leighton was bearer of the shortest-lived peerage in history; after only one day his hereditary peerage became extinct
Why was he in Bath?

His father was a doctor with a practice at 9, the Circus. Leighton visited his parents there.
Location of plaque at 9, The Circus (right hand arrow):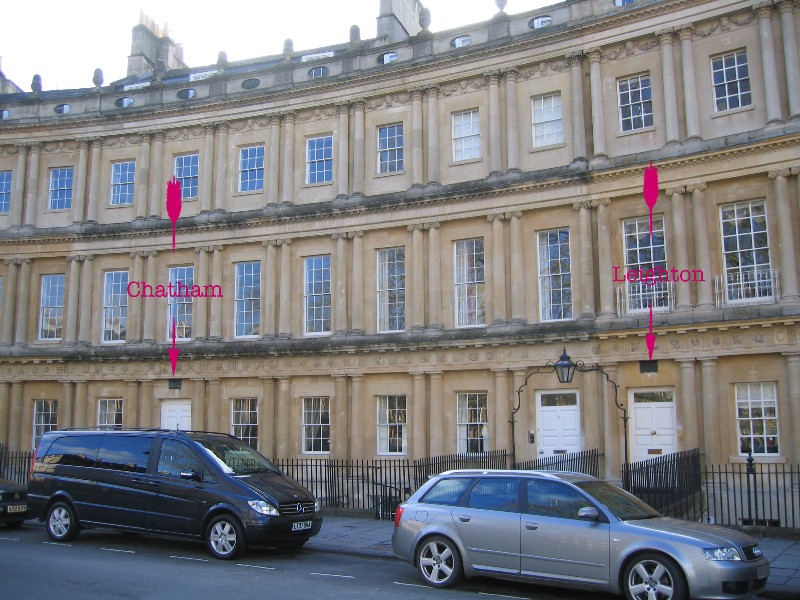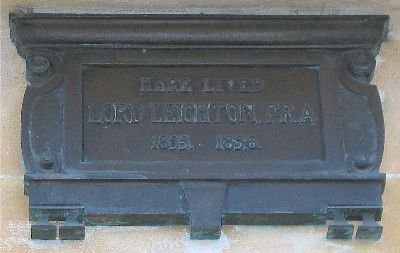 The text reads
"Here lived Lord Leighton P.R.A. 1855 - 1856"
Location map of 9, The Circus: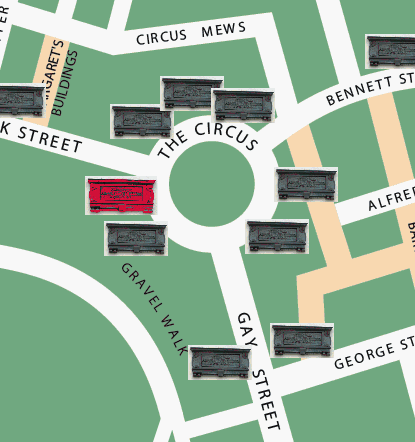 ---
(c) 2011 Bath-Heritage.co.uk | Contact us|