Edward, Lord Bulwer-Lytton

Who was he?
Wikipedia:
Edward George Earle Lytton Bulwer-Lytton, 1st Baron Lytton PC (25 May 1803 – 18 January 1873), was an English politician, poet, playwright, and prolific novelist. He was immensely popular with the reading public and wrote a stream of bestselling novels which earned him a considerable fortune.
Why was he in Bath?
He stayed in Bath a number of times. In 1866 he was at no. 9, Royal Crescent but the following year he chose to stay at Stead's Hotel, which was then at no. 2 Great Pulteney Street. He wrote his last novel,
The Parisians
, whilst staying there.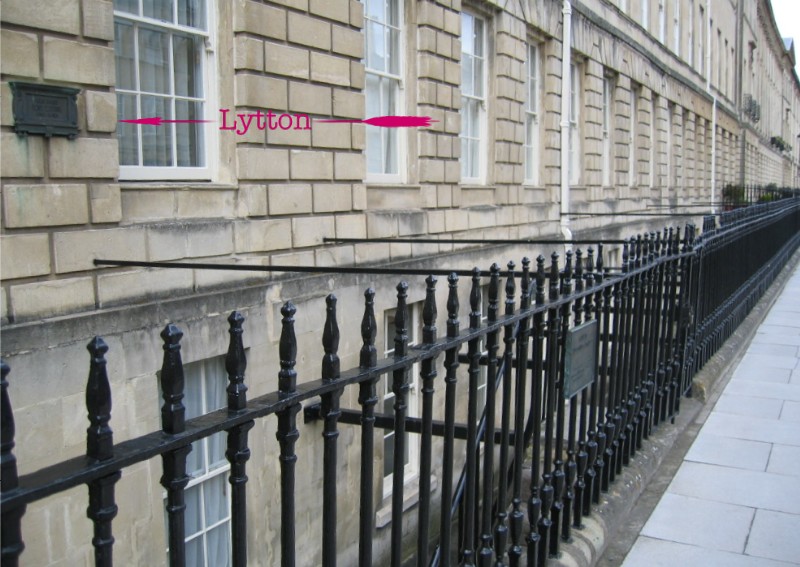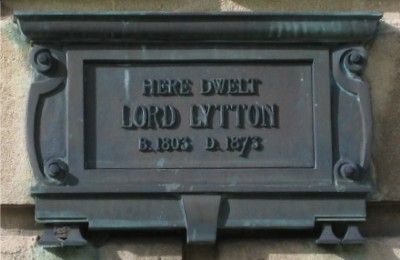 The text reads
"Here dwelt Lord Lytton b. 1803 d. 1873"
Location map of Connaught Mansions, Pulteney Street: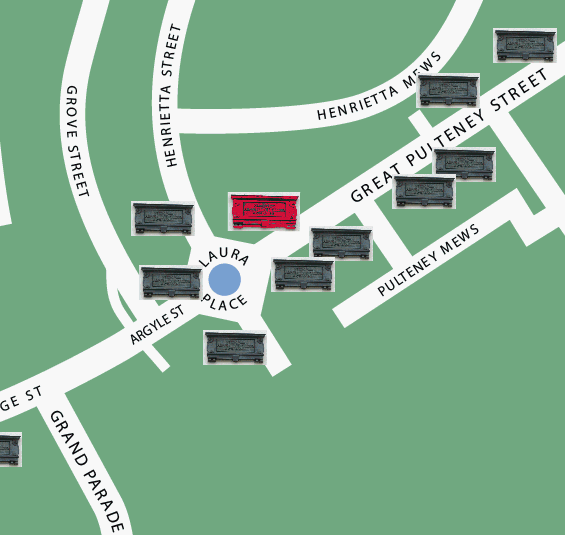 ---
(c) 2011 Bath-Heritage.co.uk | Contact us|