Field Marshal Frederick Roberts, Earl Roberts

Who was he?
Wikipedia:
Field Marshal Frederick Sleigh Roberts, 1st Earl Roberts, Bt, VC, KG, KP, GCB, OM, GCSI, GCIE, PC (30 September 1832 – 14 November 1914) was a distinguished Anglo-Irish soldier and one of the most successful commanders of the Victorian era.
Why was he in Bath?
Born in Cawnpore, India, he saw service in India, Abyssinia, Afghanistan and during the Boer War. From 1900, he was based mainly in England and so was able to pay regular visits to his sister, Mrs Sherston, who lived at 9, Queen's Parade: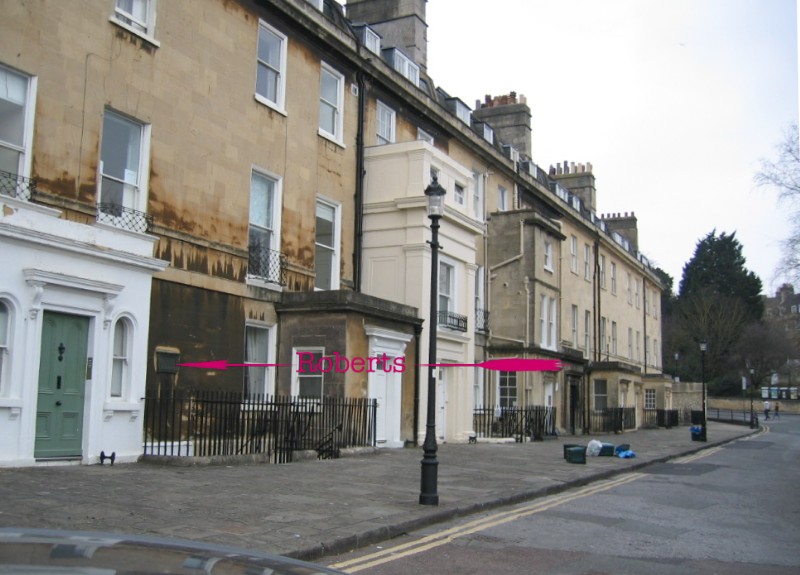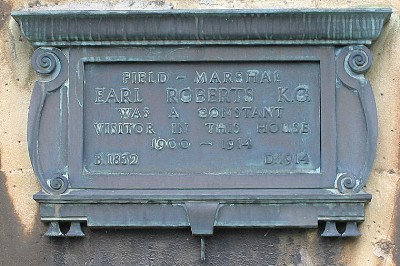 The text reads
"Field-Marshal Earl Roberts K.G. was a constant visitor to this house 1900 - 1914 b. 1832 d. 1914"
Location map of 9, Queen's Parade: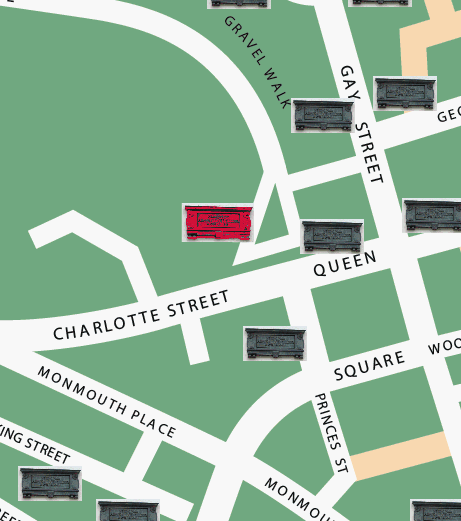 ---
(c) 2011 Bath-Heritage.co.uk | Contact us|