Sir Walter Scott

Who was he?
Wikipedia:
Sir Walter Scott, 1st Baronet (15 August 1771 – 21 September 1832) was a prolific Scottish historical novelist and poet, popular throughout Europe during his time. His novels and poetry are still read, and many of his works remain classics of both English-language literature and of Scottish literature. Famous titles include
Ivanhoe
,
Rob Roy
,
The Lady of The Lake
,
Waverley
,
The Heart of Midlothian
and
The Bride of Lammermoor
.
Why was he in Bath?
He was brought to Bath as a four-year-old by his aunt, who believed the waters would heal his limp, caused by an attack of poliomyelitis when just eighteen months old. They stayed at 6, South Parade: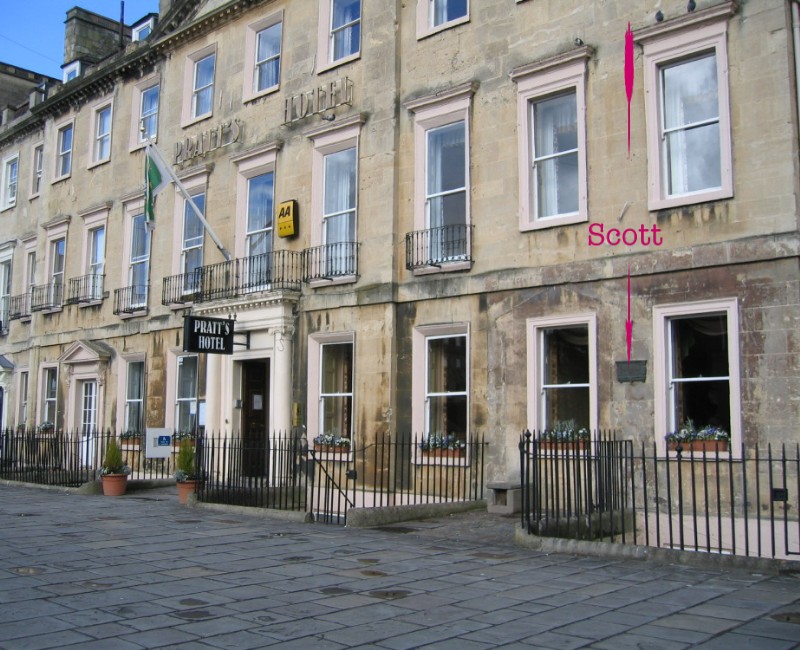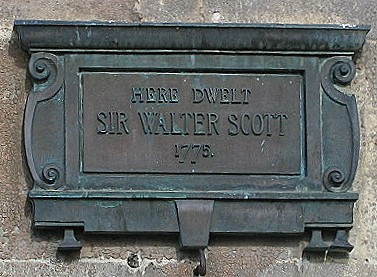 The text reads
"Here dwelt Sir Walter Scott 1775"

Location map of 6, South Parade: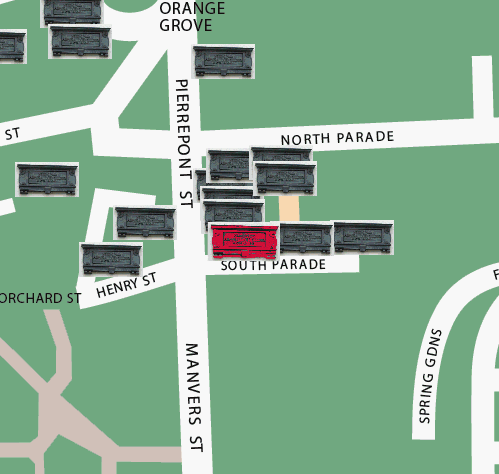 ---
(c) 2011 Bath-Heritage.co.uk | Contact us|