Admiral Sir William Sidney Smith

Who was he?
Wikipedia:
Admiral Sir William Sidney Smith, KCB, GCTE (21 June 1764 – 26 May 1840) was the British admiral of whom Napoleon Bonaparte said, "That man made me miss my destiny"
Why was he in Bath?
Sidney Smith, as he always called himself, was born into a military and naval family with connections to the Pitt family. He was the second son of Captain John Smith of the Guards, and was born at Westminster. Sidney Smith attended Tonbridge School until 1772. He joined the Royal Navy in 1777.
The text on the plaque at 12 Catharine Place indicates that he lived in Bath between school and the navy (and note the spelling of 'Sydney'):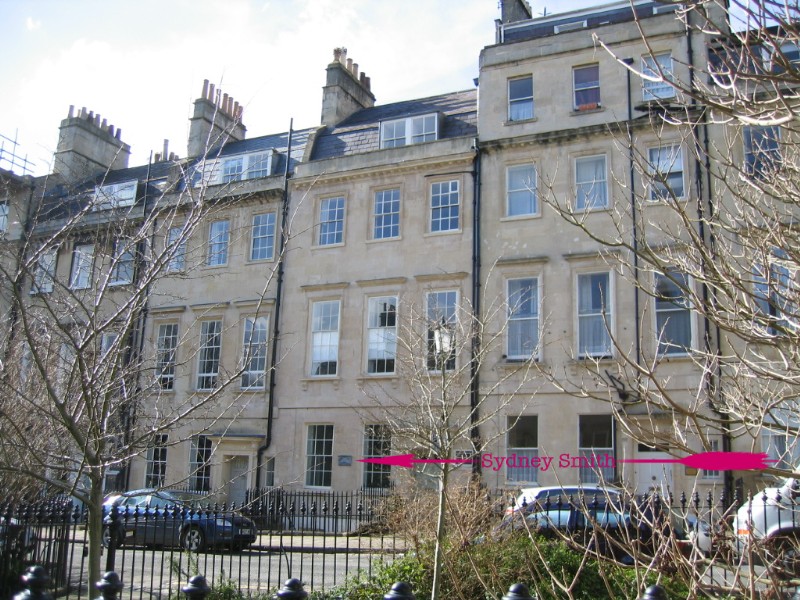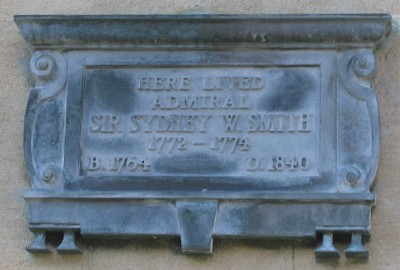 The text reads
"Here lived Admiral Sir Sydney W. Smith 1772-1774 b.1764 d. 1840"

Location map of 12 Catharine Place: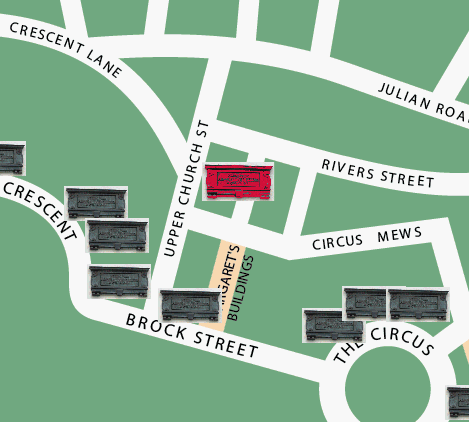 ---
(c) 2011 Bath-Heritage.co.uk | Contact us|