Bishop Connop Thirlwall

Who was he?
Wikipedia:
Connop Thirlwall (11 January 1797 - 27 July 1875) was an English bishop (in Wales) and historian. He initially studied law at Cambridge University before being ordained into the Church in 1827. In 1840 Thirlwall was created the Bishop of St David's, where he learnt Welsh so as to preach and conduct services in that language.
Why was he in Bath?
He retired to Bath in May 1874, where lived at 59, Great Pulteney Street until his death: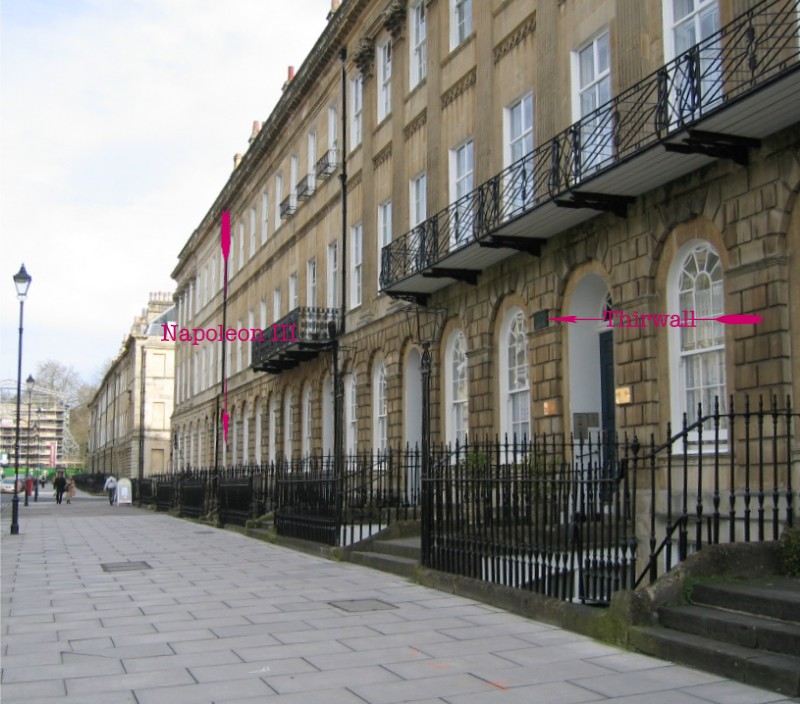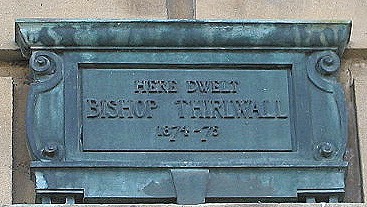 The text reads
"Here dwelt Bishop Thirlwall 1874-75"
Location map of 59, Great Pulteney Street: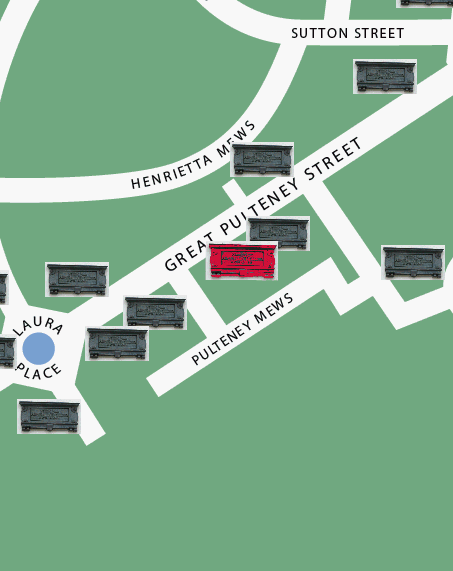 ---
(c) 2011 Bath-Heritage.co.uk | Contact us|