Reverend William Jay

Who was he?
Wikipedia:
The Rev. William Jay (6 May 1769 – 27 December 1853) was an English nonconformist divine who preached for sixty years at Argyle Chapel in Bath. He is considered to be one of the most eminent English Congregationalist preachers of Regency England; one of the first Independents or Congregationalists to articulate the Great Awakening or Religious Revival championed by George Whitfield and John Wesley.
Why was he in Bath?
Jay was the son of a stonecutter and mason. He was apprenticed to his father in 1783 and worked on the construction of
William Beckford
's Fonthill mansion.
A local preacher recognised Jay's intelligence and sent him to study under a dissenting minister in Marlborough. In 1786 Jay preached to large crowds in London.
He came to the Argyle Independent Chapel (below) in 1791, where he stayed until his retirement.
[Flash 1982]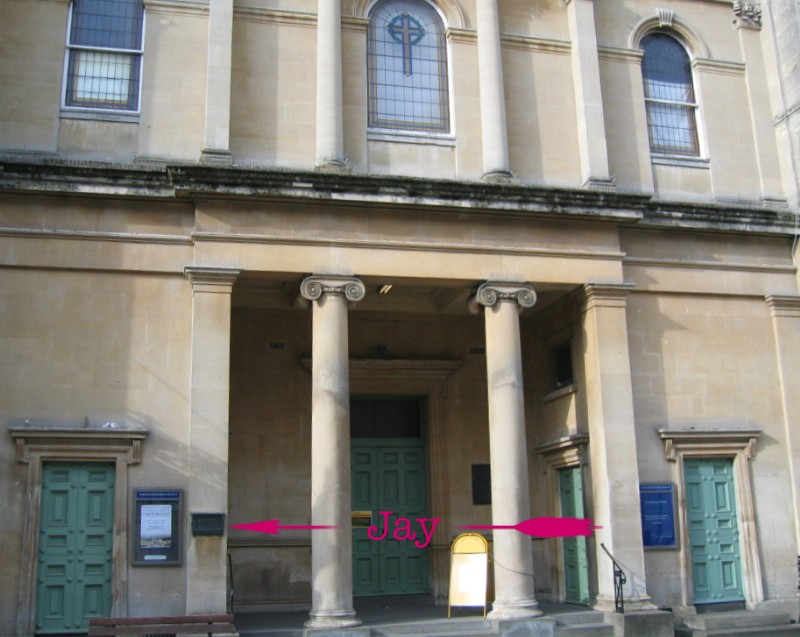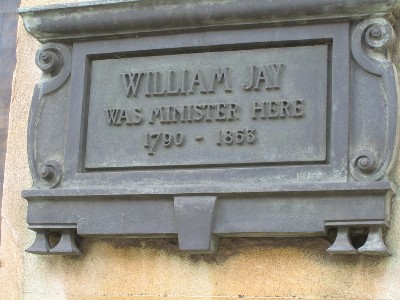 The text reads
"William Jay was Minister here 1790 - 1853"
Location map of Argyle Street Chapel: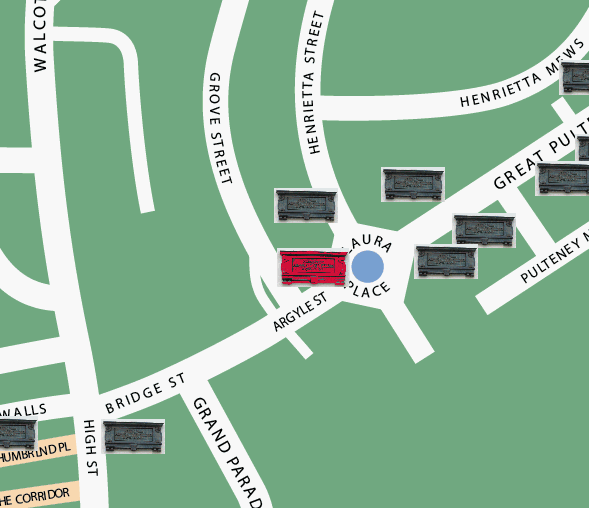 ---
(c) 2011 Bath-Heritage.co.uk | Contact us|