William Smith

Who was he?
Wikipedia:
William Smith (23 March 1769 – 28 August 1839) was an English geologist, credited with creating the first nationwide geological map. He is known as the "Father of English Geology", although recognition was very slow in coming. At the time his map was first published he was overlooked by the scientific community; his relatively humble education and family connections preventing him from mixing easily in learned society. Consequently his work was plagiarised, he was financially ruined, and he spent time in debtors' prison. It was only much later in his life that Smith received recognition for his accomplishments.
Why was he in Bath?
He lived for twenty years at no. 29, Great Pulteney Street, working as a geological engineer and producing a number of maps and monographs.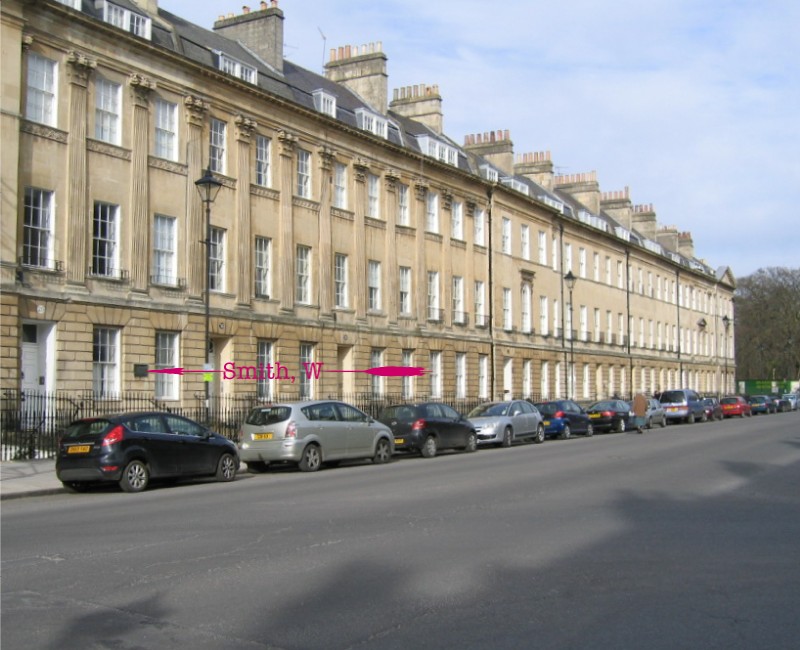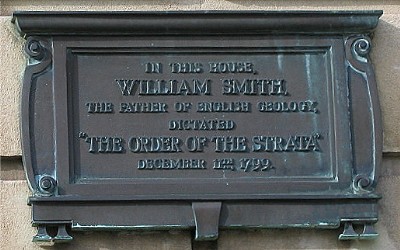 The text reads
"In this house William Smith the father of English Geology dictated "The Order of the Strata" December 11th 1799"
Location map of 29, Pulteney Street: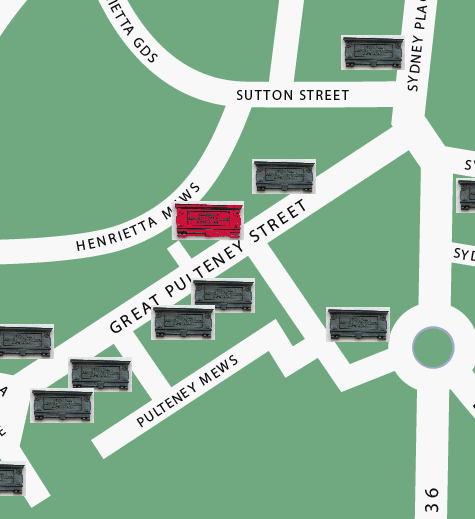 ---
(c) 2011 Bath-Heritage.co.uk | Contact us|