Mrs Piozzi (Mrs Hester Thrale)

Who was she?
Wikipedia
: Hester Lynch Thrale - born Hester Lynch Salusbury and after her second marriage, Hester Lynch Piozzi (27 January 1741 – 2 May 1821) - was a British diarist, author, and patron of the arts. Her diaries and correspondence are an important source of information about Samuel Johnson and eighteenth-century life.
She married the rich brewer Henry Thrale on 11 October 1763, at St. Anne's Chapel, Soho, London. They had 12 children and lived at Streatham Park. After her marriage, Mrs Thrale was liberated and free to associate with whom she pleased. Due to her husband's financial status, she was able to enter London society, as a result of which she met Samuel Johnson, James Boswell, Bishop Thomas Percy,
Oliver Goldsmith
and other literary figures, including the young
Fanny Burney
.
Why was she in Bath?
In 1776 she visited Bath with her first husband and lodged at North Parade. Later, in 1780, they stayed at 14 South Parade, where they entertained many of the celebrities visiting Bath for the season.
When Henry Thrale died in 1781 she surprised society by marrying her daughter's singing teacher, Gabriel Piozzi. They lived in Italy for a while, but after his death she moved to Gay Street, Bath, in 1814: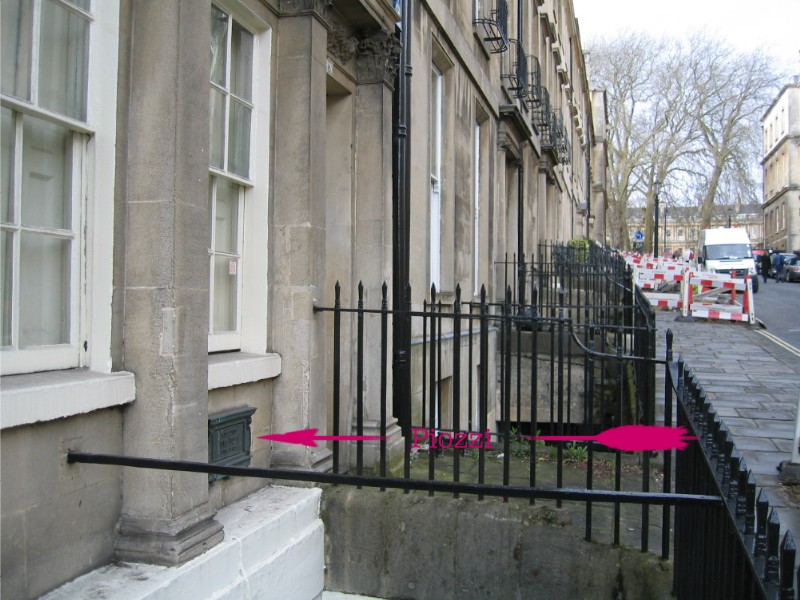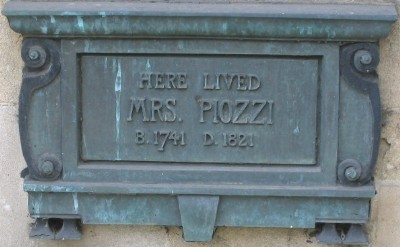 The text reads
"Here lived Mrs. Piozzi b. 1741 d. 1821"
Location map of 6 Gay Street: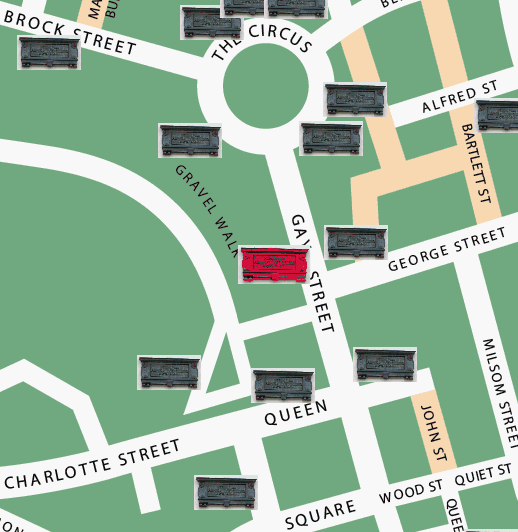 ---
(c) 2011 Bath-Heritage.co.uk | Contact us|